Protect your home and make it stand out with stunning siding.
You might think of siding as little more than ornamental cladding meant to make your home look more timeless and beautiful. However, as important as siding's aesthetic value may be, it also has an important function. Siding acts as a weather barrier meant to protect your home from rain, wind, and other elements that might otherwise damage your home and its foundation. There are plenty more benefits of siding beyond these. If you're ready to claim them, just let us know.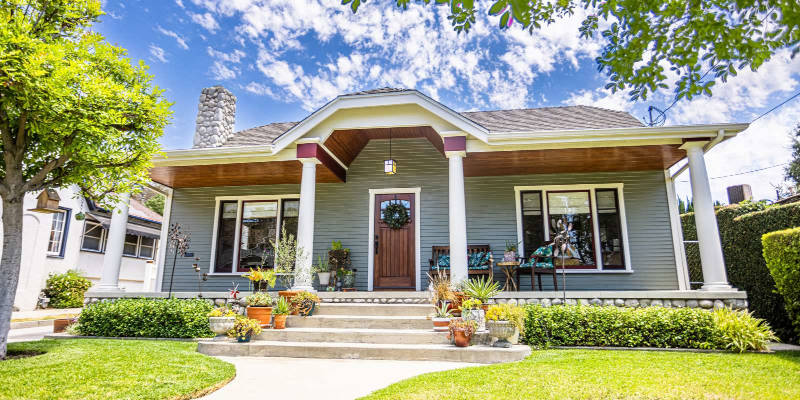 When you need beautiful, durable, energy-efficient siding installed, there's only one company to call. Trust our team at Roofing By The Book, LLC to provide the quality siding and installation services you are looking for in Monroe, North Carolina. We have worked with many materials in the past, so whether you are interested in vinyl siding or some other option, we are confident we can meet your needs. Our experts would be happy to meet with you and help you pick out siding that you'll love. And once you have made your choice, we'll deliver seamless results by working with attention to detail and practicing safety throughout the installation process.
Your satisfaction is our priority, so we strive to not only provide excellent workmanship but also attentive customer service. At your request, we'll offer our expert recommendations and answers to your questions, so you can make informed decisions about your home. Contact us today to learn more about our siding options and request a free quote. We look forward to assisting you.
---
Similar Services We Offer: