Roofing restoration can be a great alternative to replacement.
If you're like most homeowners, you want your roof to last as long as possible. While keeping up with maintenance certainly helps with that, there's another way to extend your roof's lifespan as well: roofing restoration solutions. Roofing restoration can be an excellent alternative to replacement in some cases, and we're here to provide it for you at Roofing By The Book, LLC. If your roof on your Monroe, North Carolina home could use some repairs, let our professionals help.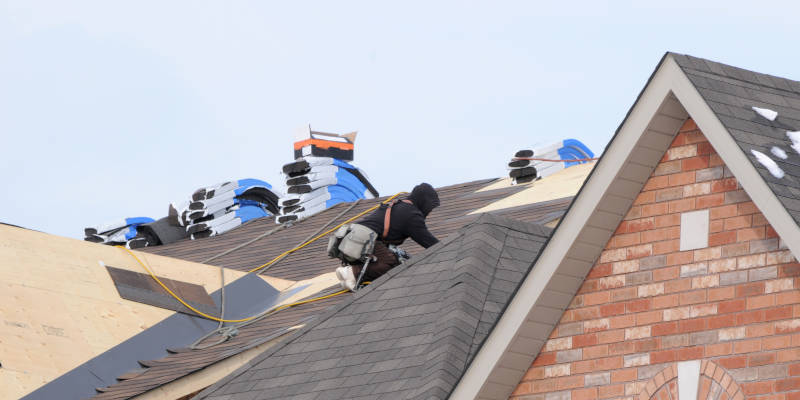 Roofing restoration sits somewhere in the area between roofing repair and roofing replacement. While repairs involve fixing only the affected area and replacement involves removing the roof entirely, roofing restoration is more like a full makeover for your roof. It renews your roof, making sure every inch of it is restored to like-new condition through cleaning and recoating.
When we provide roofing restoration for your home, we'll first want to examine your roof and make sure it's in suitable condition for roof restoration. Not all roofs can be saved by roofing restoration, and we always want to be upfront about what is best for your roof. But if roofing restoration is a good option for you, we will carry out the entire process with attention to detail.
We're committed to providing honest, high-quality roofing services for homeowners in the area. To learn more about roofing restoration and whether it's right for you, please contact our team today. We would be happy to provide more information and assist you however we can.