Choose experts you can trust for your roofing installation project.
Sometimes, it can be tempting to hire someone for a small home improvement job based on how much they charge. But for the things that really matter, like your roof, it is always essential to hire a fully qualified professional. Your roof is one of the most important parts of your house, so if you need a new roof for any reason, make sure you hire professionals you can trust for the roofing installation process.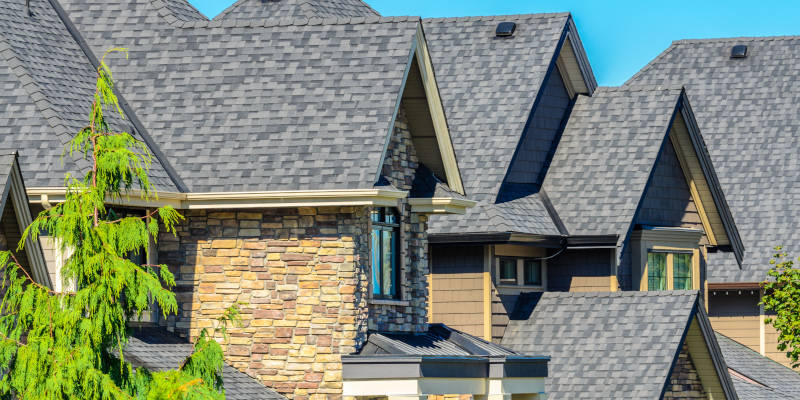 At Roofing By The Book, LLC, we are a licensed and insured roofing company serving the Monroe, North Carolina community. We are here for all your roofing needs, including roofing installation jobs, and we can ensure quality every step of the way.
We offer both traditional asphalt shingle roofs and metal roofs for homes in the area, and we are happy to discuss their respective advantages and disadvantages with you if you need assistance choosing the right type of roof for your needs. When you've come to a decision, we'll make sure to install your new roof with careful attention to detail. After all, the quality of the installation is a determining factor in how long your roof lasts. We never cut corners, so you can have peace of mind that your roof will protect you as you expect it to.
We also understand the importance of communication when it comes to any roofing installation project. Honesty and integrity are the foundation upon which we've built our business, so we will be transparent with you and keep you informed.
Contact us today to schedule roofing installation for your home.