Enhance your home with beautiful new siding.
Whether you want your home to turn heads or simply want to have a beautiful exterior for your own pleasure, a new siding installation project is something to seriously consider. Siding is popular for a lot of reasons, as it helps protect and insulate your home while enhancing the appearance of your property. If your design tastes lean more traditional, siding can help you achieve the Victorian, Colonial, or craftsman aesthetic you've been dreaming of. There are also plenty of other siding styles that can enhance your home's appearance. The possibilities are virtually endless!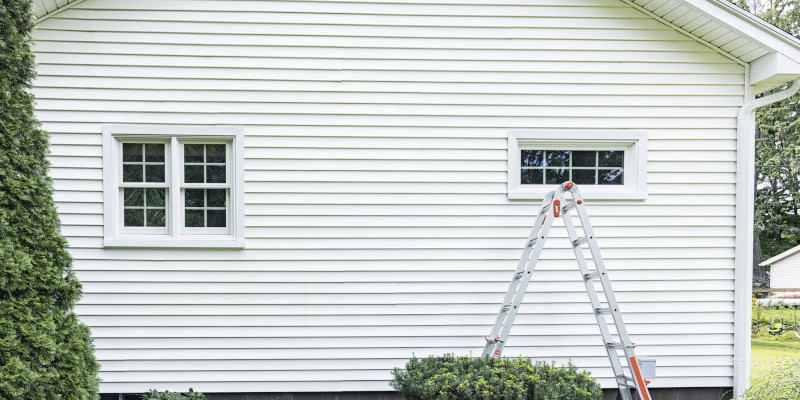 Although you may be tempted to attempt a siding installation job on your own, incorrectly or poorly installing the new material can often lead to more issues and expensive repairs later. We highly recommend choosing a professional team with the skills and experience to install your new siding precisely and efficiently, ensuring that it will stand the test of time.
If you need assistance with a siding installation job in the Monroe, North Carolina region, we're the team to provide it for you at Roofing By The Book, LLC. We offer beautiful vinyl siding options, and we can install the siding you've chosen with the same attention to detail we apply when we provide roofing services. Protecting and enhancing your home is of the utmost importance to us, so we always strive to provide high-quality workmanship. We also offer a 5-year workmanship warranty for your added protection and peace of mind.
We look forward to helping you improve your home with our professional siding installation services. If you have any questions about the siding we offer, what to expect from the siding installation process, or anything else, please contact our team today.