If you need to put a new roof on your home, contact us for a roofing estimate.
Dealing with a roofing issue is never fun, but it's something that can happen to any property owner. Your existing roof may be nearing the end of its lifespan, or your home may have been hit by a major storm that caused roof damage. No matter the reason you need a new roof, it's important to consider your options.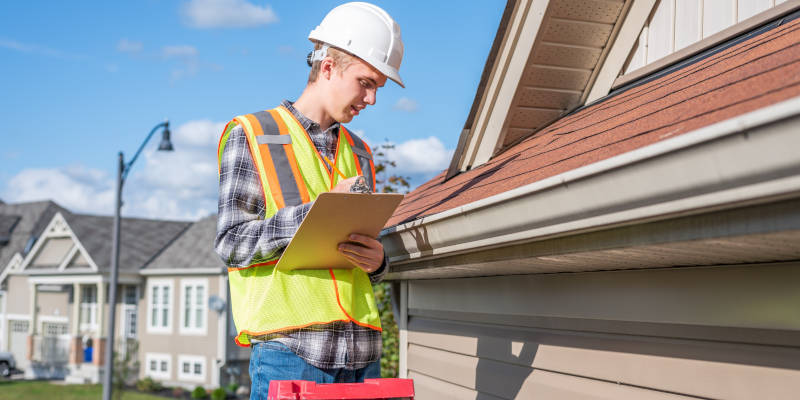 Some roofing providers charge high rates, while others offer low prices but don't have the experience or skills needed to do the job right. It's best to get multiple roofing estimates to get a sense of what it will cost to get a new roof put on your home. A roofing estimate can provide an idea of the work involved with a roofing job, as well as how much the materials will add to the total price.
At Roofing By The Book, LLC, we work with residential property owners in and near Monroe, North Carolina to provide high-quality roofing services. If you're looking to have a new roof installed for your home, contact us for a roofing estimate. We'll send a technician to your home to perform a thorough inspection and create a quote based on our findings. Our goal is to make our estimates as accurate as possible, so we take the time to assess the existing roofing materials (if applicable) and discuss what you want to achieve with a new roof.
While creating your roofing estimate, we can also talk to you about our gutter and siding services. Don't hesitate to reach out with any questions about what we offer and how we can improve your structure's appearance, safety, and functionality.