With our gutter extensions, you can protect your home from pooling rainwater.
As a homeowner, you understand that your gutters are an integral aspect of your home's defenses against water damage. However, did you know that there's a strong chance that your gutters are depositing all the water they collect far closer to your foundations than they should be? The best way to prevent rainwater from pooling around your foundation is to have gutter extensions fitted to your downspouts, and that's a project our team here at Roofing By The Book, LLC is ready to assist you with.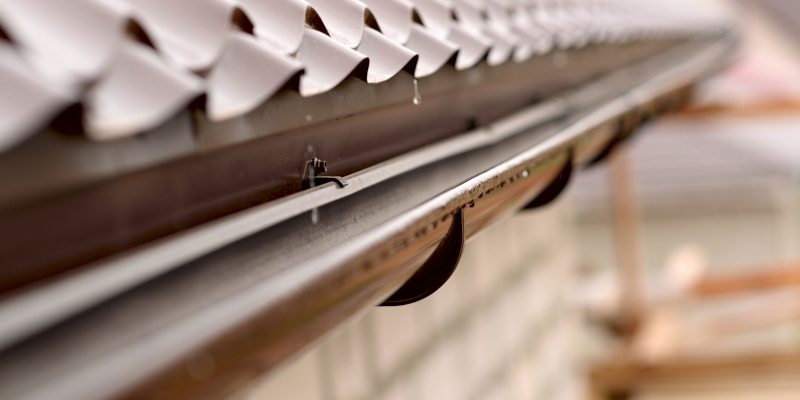 Gutter extensions are exactly what they sound like – an extra piece of the gutter downspout that extends out far enough to ensure rainwater is deposited a safe distance from your foundations. There are quite a few different types of gutter extensions available, and our team can assess your needs and help you pick the right ones for your home. If you don't anticipate needing to move your gutter extensions, stationary ones are a great option, but they also come in moveable varieties made from materials like vinyl or polyethylene.
Our team has plenty of experience installing gutter extensions for homeowners in and around the Monroe, North Carolina area. If you're curious about whether your home would benefit from gutter extensions, we encourage you to reach out to us to schedule a service visit where our technician can assess your home and help you decide if they're a good fit for your needs. You can count on us to provide an accurate, honest opinion on the matter, and we'll also let you know if we notice any signs that your gutters or roofing are damaged. We prefer to take a proactive approach and help you resolve small problems before they get out of hand.
To learn more about how gutter extensions can benefit your home or get started with an estimate, reach out today!