When you need a siding replacement, our experts are here to help.
You might not realize it, but the siding of your home does a lot of work for you. Not only does it provide an attractive exterior that keeps your curb appeal high, but it also helps to insulate your home, keep out pests like insects and other critters, and protect the interior of your home from the changing weather. With all those important tasks and constant exposure to the elements, it's no wonder that it eventually wears out and needs to be replaced. When you need a siding replacement company that has your best interests in mind, you can turn to us at Roofing By The Book, LLC.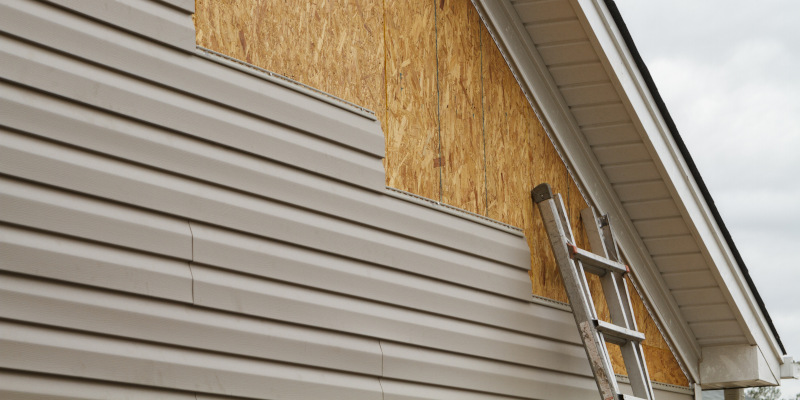 We understand how crucial siding is for your home, and we'll work hard to ensure that the replacement siding we install is ready for the task. In addition to the manufacturer warranties on all our products, we offer a 5-year workmanship guarantee that provides an additional safety net for you – if something goes wrong with your siding replacement due to an error on our part, we'll make it right.
We're also committed to doing all we can to help you protect your home. If we notice anything that gives us cause for concern during your siding replacement, we'll take photos of the problem to show you, explain the situation, and recommend how to fix it. We never attempt to hide problem areas or cut corners, and we're always upfront about pricing and services, so you know what you're getting when you work with us.
If your Monroe, North Carolina home needs a siding replacement, you can count on us to get the job done right. Contact our office today to get started with an estimate!