When you need a gutter replacement, call on our friendly team.
There are some items in and around your home that you can put off replacing if they break or wear out, but others are essential and should be replaced as soon as possible. Your gutters fall into the latter category, and here at Roofing By The Book, LLC, we're ready to provide the prompt, professional gutter replacement services you need to keep your Monroe, North Carolina home protected from rainwater.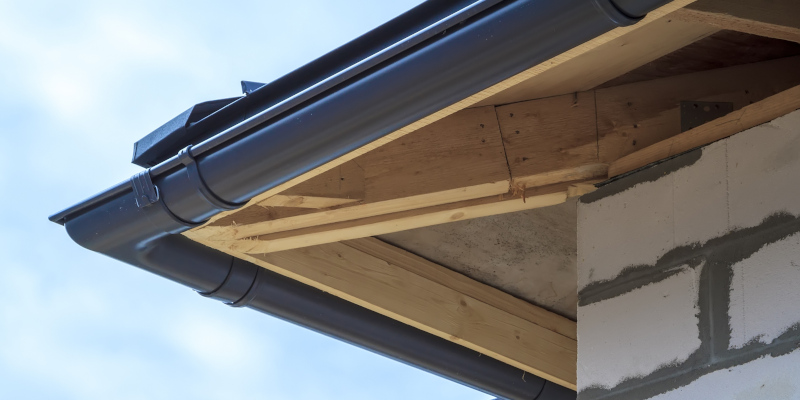 For the most part, your gutters are one of those "out of sight, out of mind" features that you expect to perform their job without much fuss. However, there are a few warning signs that indicate you'll soon need a gutter replacement that you should keep an eye out for. Those signs include things like:
Visible damage, such as crushed or bent sections. These may be able to be repaired, so having a trustworthy company inspect them is essential.
The gutters are sagging or pulling away from the roofline.
Some sections are separating or pulling apart from each other.
Frequent clogs.
Peeling paint or severe staining along the siding of your home.
Mold or mildew growth along the roofline or beneath the gutters,
You know your gutters haven't been replaced in the last 15-20 years.
If you notice any of these signs or have other concerns about your gutters, don't hesitate to contact our team. We'll take the time to carefully assess the damage and help you determine whether a gutter replacement is necessary or if repairs are possible.
We want to help you protect your home from the outside elements, and we'll work hard to ensure that you're completely satisfied with the quality of our work. Reach out today to learn more about our gutter, roofing, and siding services or to get an estimate for a gutter replacement!