Make the right decision for your home by turning to us for all your residential roofing needs.
A home without a reliable roof would hardly be a home at all. Because frequent roofing repairs and property damage are prospects no homeowner wants to face, it's important to trust the right people with your residential roofing needs. In Monroe, North Carolina, that's our experts at Roofing By The Book, LLC. We have been serving this community's roofing needs for over 15 years. We are proud to offer top-of-the-line services, and we can assure you we'll handle whatever roofing job you have for us in the proper manner.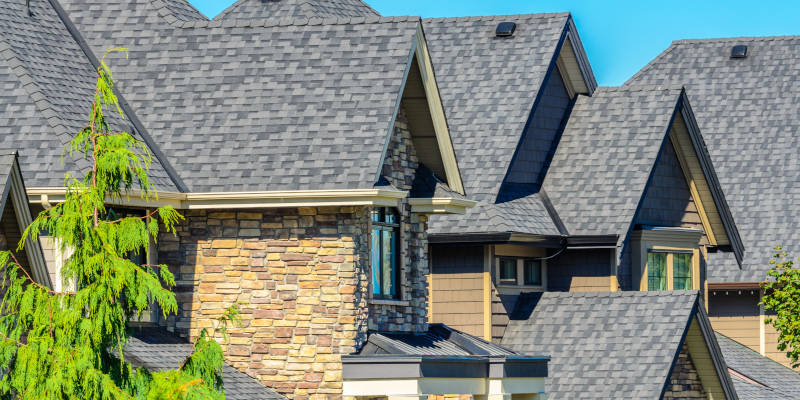 We offer many residential roofing services, so you can count on us to meet your needs. If you need a new roof, no problem. We'll help you select the right roofing materials for your home and architecture before installing them with attention to detail. Or, if you want to be sure you're doing all you can to keep your roof in good condition, you can turn to us for a roof inspection or regular maintenance. We also offer repairs when needed. Whether you're dealing with a leaky roof, wind or hail damage, or other issues, we'll fix your roofing problems in a timely manner.
While our range of roofing services doesn't make us unique, our dedication to quality workmanship does. We never cut corners, and we always work diligently to ensure high-quality, long-lasting results. We even back up our work with a 5-year workmanship warranty. Plus, we inspect our work after every job to make sure everything functions as it should.
If you need residential roofing services, request your free quote today.