Keep your roof in great condition with regular roofing maintenance services.
As a homeowner, you want to take the best possible care of your house and ensure that you can prevent as many problems as possible. That's why scheduling regular roofing maintenance services should be one of your top priorities. Since your home's roof is one of the most important structures, protecting you and your belongings from all outside hazards, taking proper care of it should be a given. If you need roofing maintenance services in the Monroe, North Carolina area, just turn to our team at Roofing By The Book, LLC.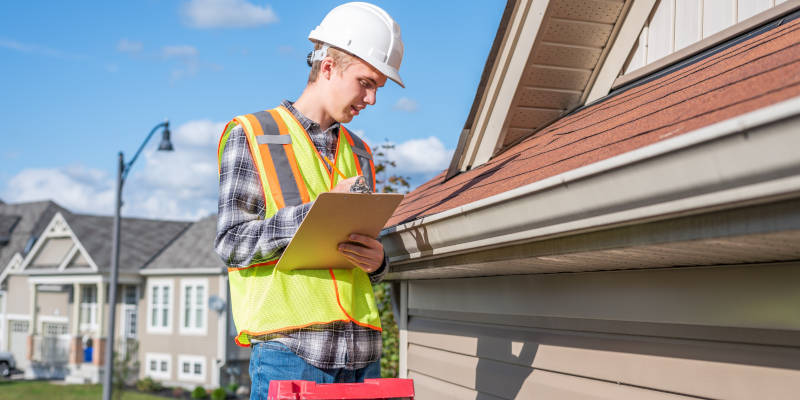 We are a licensed and insured roofing company with over 15 years of experience in the industry. Our team understands how to spot signs of trouble when inspecting your roof and will provide the maintenance it needs to help you avoid major repairs in the future.
Most roofers recommend scheduling roofing maintenance annually or biannually to ensure that the roof remains in good condition. We can provide maintenance services for your traditional asphalt shingle roof or your metal roof, and we'll be sure to check for leaks, cracks, or other damages. Our team will also clear away any debris, so your roof will receive the fixes it needs and look good once we're finished.
If you need roofing maintenance for your home in Monroe, don't hesitate to contact our professionals. We'll provide the honest, high-quality workmanship and customer service you deserve. Let us know what your questions are so that we can help you make informed decisions about your roof.