Our reputable company has been serving our community's roofing needs for years.
Your roof needs a professional's expertise to ensure it performs as expected for years to come. No one understands this better than us at Roofing By The Book, LLC, and we could not be prouder to serve the Monroe, North Carolina community's roofing needs. Over the last 15 years, our specialists have had the privilege of offering a variety of roofing services to this area. From installations to regularly scheduled maintenance, we've done it all—and we're prepared to provide whichever roofing services your home needs.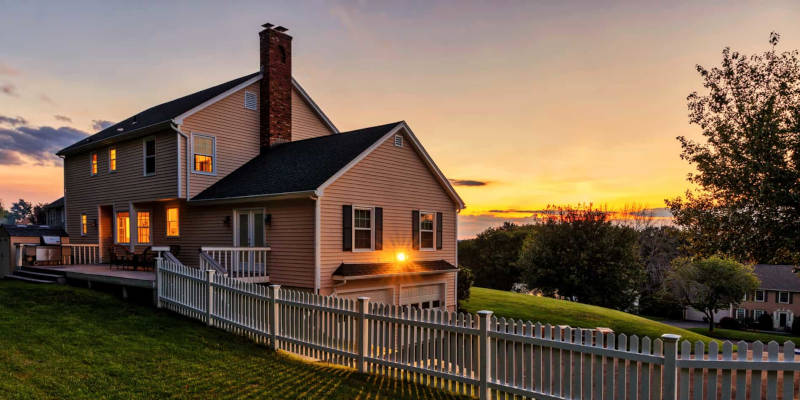 Our roofing services are comprehensive. If you need us to inspect or maintain your roof, we'll do so carefully to ensure it stays in great condition. We can also install a new roof for your home, and if your roof has seen better days, we can provide repairs, replacement, or even restoration, depending on the extent of the damages. Beyond these, we provide gutter and siding services, so your roof won't have to do all the work of protecting your property from the elements on its own.
We are licensed and certified, but what really sets our roofing company apart is our commitment to providing excellent, customer-oriented service. We built our company on quality and trust, so you can always count on us to handle your roofing, gutter, and siding needs honestly and with attention to detail. To learn more about what we can do for your property, or to request a quote, don't hesitate to contact us today.