We offer comprehensive roofing services for homes in the area.
A durable roof is among the most important needs of every home. After all, it offers protection from the weather, helps to keep the structure upright, and provides a neat appearance. If you are looking for roofing services in Monroe, North Carolina, our local company is here to provide them at Roofing By The Book, LLC.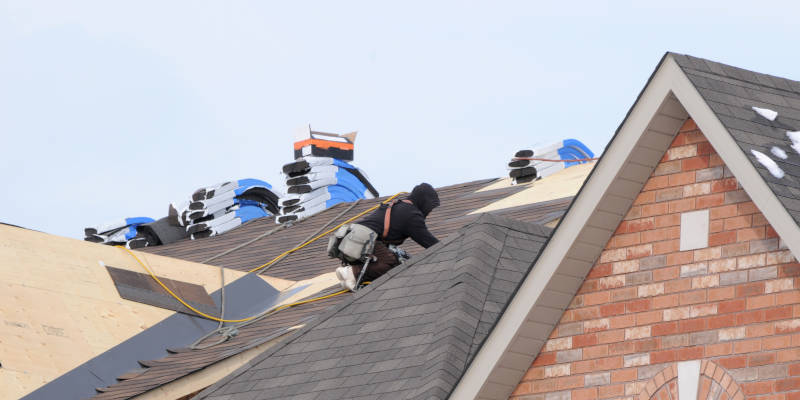 Our team offers a wide variety of roofing services to meet all your needs, including the following:
Inspection- We have an eye for detail and the right attitude to inspect your roof for issues. We recommend annual inspections, so you can avoid letting your roof problems slip through the cracks.
Installation- Roofing installation errors can lead to a lot of headaches and repairs in the future, but you can count on us to get the job done right the first time.
Maintenance- Schedule maintenance to get the most out of your roofing materials and deal with minor issues before they can escalate.
Repair- With years of roofing experience, we know how to identify common problems and provide thorough, prompt repairs for nearly any roofing issue.
Replacement- If your home is due for a roof replacement, we will handle the project carefully and keep you informed of anything you need to know during the process.
Restoration- Roof restoration can extend the life of your roof, so you won't have to replace it right away.
Contact our licensed, experienced roofing professionals for the honest roofing services and competitive pricing you deserve. Request a quote today.
---