Our siding services will enhance the aesthetic appeal and protection of your home.
At Roofing By The Book, LLC, we install, repair, and replace siding on homes in Charlotte, North Carolina. We offer high-quality siding options that will both protect your home and enhance the aesthetic appeal. While the appearance of your siding may be a driving factor in your need for siding services, siding is also crucial for protecting your home from the elements and keeping the building materials dry and secure.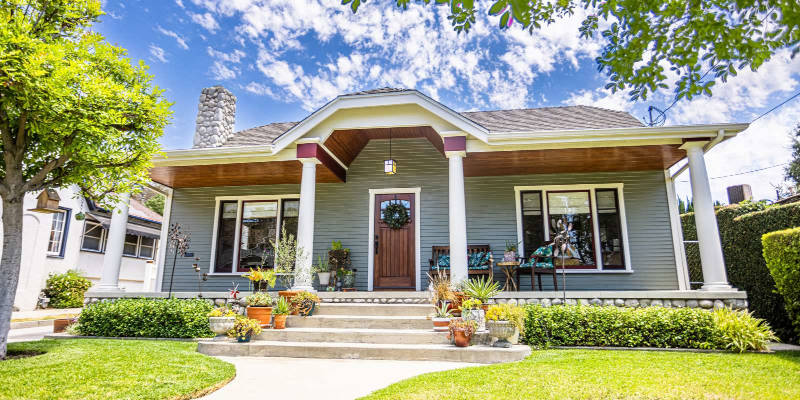 Siding protects your home from rain, wind, and other inclement weather conditions. It prevents moisture from entering the home and causing potential damage such as material degradation, rotting, and mold. High-quality siding options can also enhance your home's insulation, making your home more energy efficient. Being more energy efficient means lower energy bills and a more comfortable home year round. Improving the appearance of your home is an added bonus!
Choosing our team for your siding project is a wise investment. We believe in doing things properly from the beginning without shortcuts. Our workmanship is meticulous and exceeds industry standards. We are fully licensed and insured, so you can feel confident that we prioritize safety at all homes we serve. Additionally, we have a strong focus on building customer relationships with transparent and honest communication coupled with exceptional customer service.
We stand behind all of our siding work, which is why we offer a 5-year workmanship warranty in addition to manufacturer warranties. If you would like to enhance the aesthetic appeal of your home and protect it from the elements, contact us.
---