We're your experienced contractor for all your residential roofing needs.
It goes without saying that your roof is an essential part of your home. It offers protection from rain, wind, and inclement weather, and it plays an important role in your home or building's structural integrity. It also has a significant impact on your property's curb appeal. With so many parts to play, your roof needs to withstand all kinds of conditions and perform well for many years. To do so, it requires expert roofing services.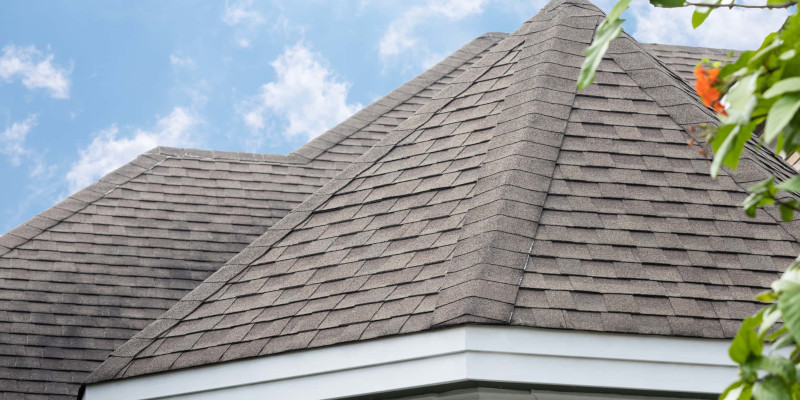 If you are searching for a roofing contractor you can trust, look no further than Roofing By The Book, LLC. We are a licensed and certified roofing contractor who has been serving the Monroe, North Carolina area for many years. Not only do we offer all the roofing services you could need from installation to repairs, but we also offer high-quality roofing materials, including asphalt shingles and metal, to enhance your home and protect it for many years. We're proud to be a preferred installer for a number of manufacturers as well.
When it comes to roofing services, the quality of workmanship and customer service cannot be overlooked. We strive to deliver the best with respect to both. That's why we offer a 5-year workmanship warranty. We want to assure you that our work has been completed to the highest of standards and let you know we will make things right if there are errors on our part. We also strive to communicate with you transparently whether we are informing you of issues, answering your questions, or providing recommendations.
If you need roofing experts to assist you with your home, contact us today to request a quote.
---
Similar Services We Offer: