We are a trusted partner for all of your roofing needs.
Since the roof is one of the most crucial components of your home, there is no room for error when you have any type of roofing work done. At Roofing By The Book, LLC, we offer professional roofing services for homes in Charlotte, North Carolina. Our team is committed to integrity, quality, and the highest-quality workmanship so that we can make sure to meet your roofing needs and exceed your expectations.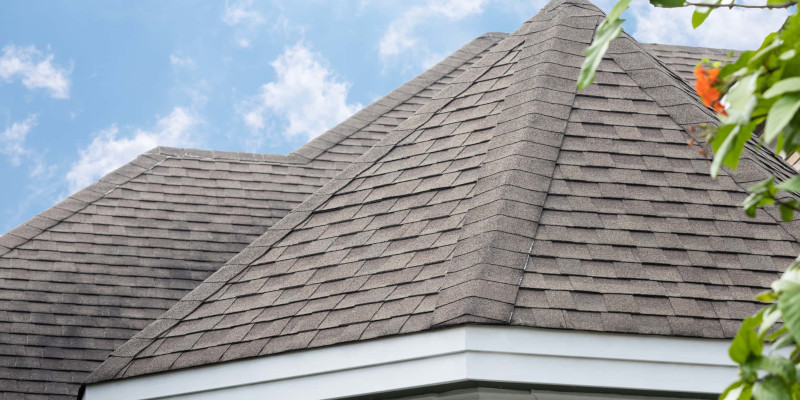 We know that the roof over your head doesn't just shelter you from the elements; it protects what you love most: your family. With all the roofing work we perform, we are thorough and meticulous with no shortcuts. Whether you are getting an inspection, repairs, or a full replacement, we are dedicated to giving you peace of mind by doing things right from the start.
Safety is a top priority for us, which is why we are fully licensed and insured, giving you the assurance that all of your roofing work is performed by capable and knowledgeable individuals. We adhere to industry standards and safety protocols and strive for a truly stress-free experience on your end as a homeowner. Additionally, we place a strong focus on customer service and building strong customer relationships. When you choose us for your roofing needs, you are choosing a team that values transparency, honesty, integrity, and the highest-quality workmanship available. We genuinely care about you and your home.
If you want the best for your roofing project, contact us. Put your trust in us for all of your roofing needs to secure your home and protect what you love most.
---