At our roofing company, we are always honest and upfront with you.
You want to make sure that your roofing services are performed adequately and by an honest roofing company that shares your concern for keeping your home's roof safe and sound. You depend on your home's roof to keep you and your family safe from storms and pests, so of course you'll want to work with the best roofing contractors around.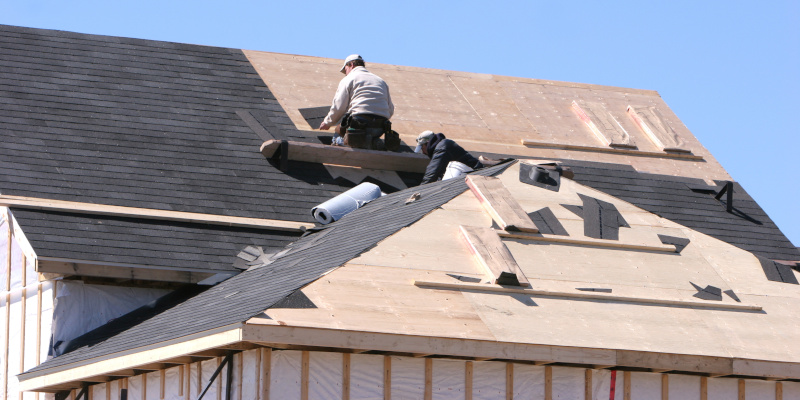 Your roofing company should not only be honest about all of the services they provide, but they should also be staffed by qualified roofers who know what they're doing. You can always tell the state of a roofing company by the roofers who work there, and our roofing professionals are second to none here at Roofing By The Book, LLC. All of our roofers care about keeping your roof in good condition, whether through maintenance, repairs, or even replacement, if necessary. We're so confident in the work that our roofers do that we offer a 5-year workmanship warranty on all of the services we provide.
Another reason our roofing company beats the rest is that we explain the problems with your roof clearly, so you know exactly what's going on. We don't hide things or cut corners. The best roofing company is the company that will provide honest services with quality behind them, and that's exactly what we provide. We value integrity combined with quality workmanship and put that at the center of all that we do.
If you need roofing services in Monroe, North Carolina, call us today to schedule an appointment.
Similar Services We Offer: