You want your home's exterior to look good. The outside appearance of your home is one of the first things people notice before entering your home, so it's important to make a good impression. One of the things you can do to make sure your home's exterior is looking its best is maintain its siding.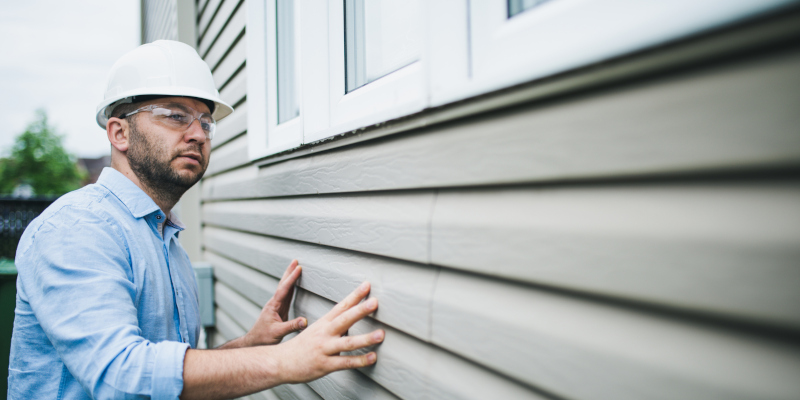 Here are a few simple tricks you can try to make sure your siding is maintained well:
Keep it clean. Washing your home's siding is one of the easiest ways to keep it looking its best. Your siding's constant exposure to the elements means that dirt and other contaminants can easily find their way to its surface, but cleaning with soapy water can do wonders.
Repaint. You shouldn't have to repaint your siding too often; every few years or so is a sufficient amount of time. Repainting or restaining your siding is a great way to freshen it up and give it an updated, clean appearance.
Hire siding services. It's important to make sure that your siding is inspected and taken care of by a professional regularly. Like other parts of your home, your siding will need to be repaired as time goes by, and only a professional contractor can make sure that this is done correctly.
In addition to our roofing services, we offer siding services here at Roofing By The Book, LLC. Maintaining your home's siding is an important part of keeping your home's exterior in good condition, so reach out to us today to talk about what you can do to make sure your siding is taken care of.